Glascott Dot Com - Showcase - Web Development
---
CLONMEL BDP
---
PRATUM
---
AUBRAC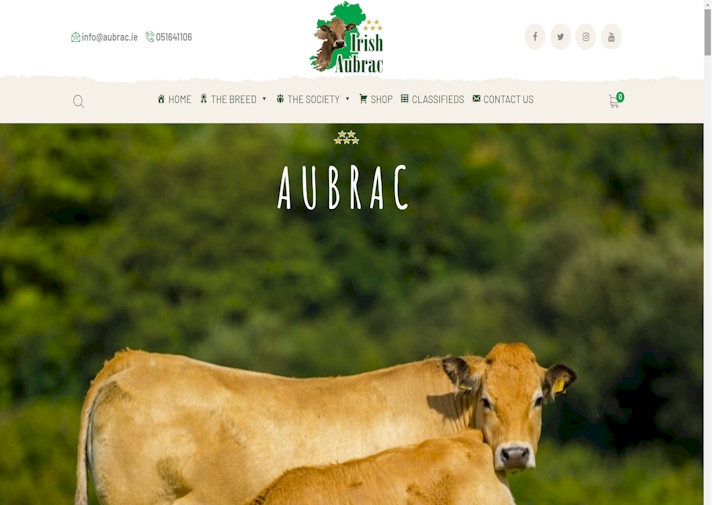 ---
RATHGORMACK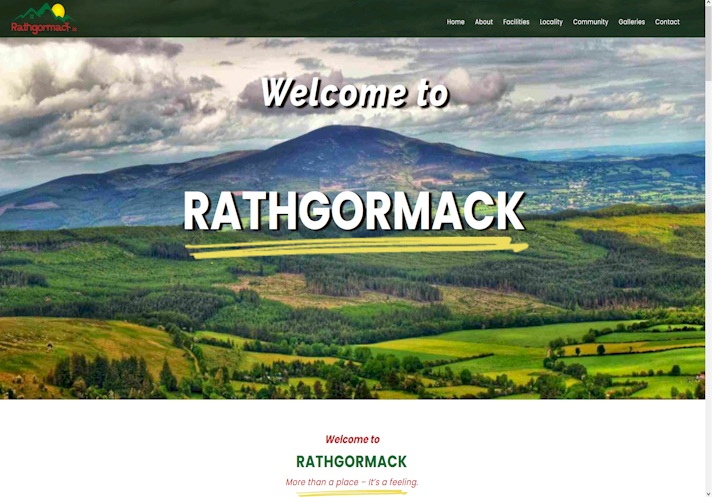 ---
CLONMEL RACES
---
MULBERRY STOVES
---
ALERT SECURITY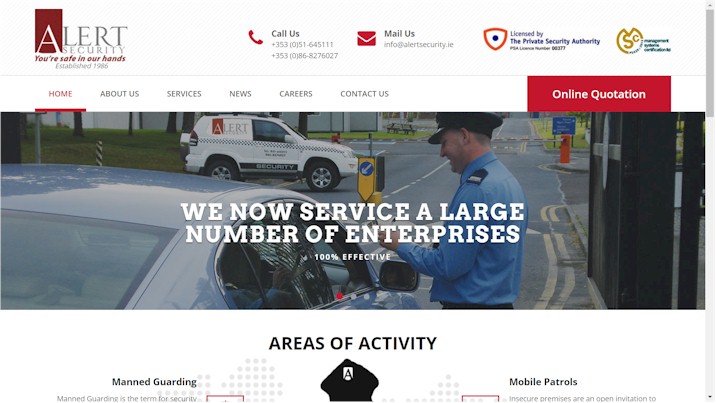 ---
EMMET GLASCOTT
---
St. DECLAN'S COLLEGE

---
SOUTH EAST BIC
---
PENROSE COURT

---
Web site Development
Glascott Dot Com works closely with you to develop a custom web solution that meets or exceeds your needs and will strengthen your business. If you can imagine it, we can create it! If there is an existing website or online service that you would like to emulate, we can do that too.
Working with a team of Polish professionals from the initial design concepts to the final coded website, we will create a stunning website to help grow your business at a far less cost than most indigenous developers that are based in Ireland. All websites are created using web standards XHTML and CSS.
Responsive websites (optimised for mobile viewing)
E-commerce sites
CMS (Content Managed Systems)
Site maintenance
Troubleshooting code
Automation
E-mail configuration,
Site transfer, DNS configuration
Site statistics reports
Business processes
Search Engine Optimised websites
Domain name recovery
XHTML and CSS compliance
Google Adwords
We can also create Apps for both Android and iOS.
Available Packages
In essence, three packages are available:
Starter Package: If you need a high quality, low budget website with a fast and easy web design process, the Starter Website Package is the perfect way to get your business online.
Enterprise Package: If you require a high quality website to display a lot of content and the flexibility to add more content in the future as your company grows, the Enterprise Website Package is ideal to meet your requirements.
E-Commerce: If you're looking for a high quality E-commerce website with the ability to process online orders, the E-commerce Website Package has everything you need to start selling your products online.
This website you are currently viewing is a CMS responsive website based on the Joomla framework, a sample of another recently completed responsive CMS project also based on the Joomla framework is mentioned in a screenshot seen below. Click on the screenshot to visit that website.
If you'd like to revamp your website or create a new one, then start by making contact.